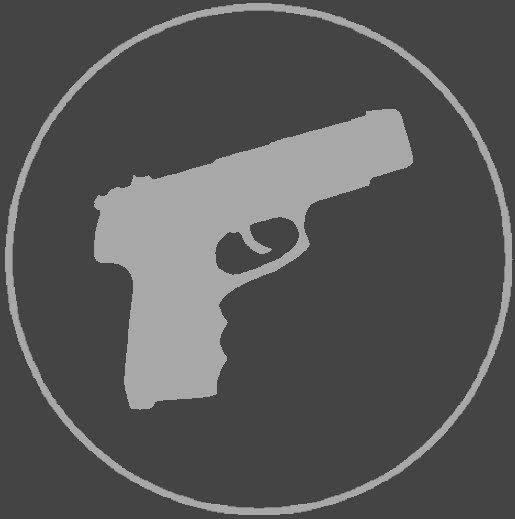 Armed Conflict
A downloadable Armed Conflict for Windows
This is a combination of a school project between me and 2 friends and a hobby. It's a fast-paced FPS with parkour elements such as a zip line, wallrunning, a grappling hook, and other things.
The style is going for retro-futurism is is a bit inspired by Superhot, although this project is in such early development a lot still needs to be (re)designed.
Seeing as my main parts are controls and 3D modeling, those parts are the most/only really developed. So far this is mainly just a demo.
Seeing as I'm a huge amateur in the programming and game development areas, any feedback is welcome.
Controls:
WASD - Walking.
Space - Jump.
G - Start/stop grappling.
Double Tap G - Whilst grappling, reel in.
E - Pick up objects.
Hold E - Hold/Use Objects.
Ctrl - Standing still, crouch. Moving, slide.
X - WIP minimap/birds eye view.
Q - Throw grenade
Alt - Switch grenade type (damage & force).
Enter - Respawn at the beginning.
Mechanics Added:
Wallrunning - Jump sideways into a wall. Going too slow knocks you off. You can jump off and running down makes you go faster.
Grappling - Simply look in a wall or ceiling and press G. You can press G twice to perform a reel in, where you move straight towards the grappling target at a constant speed.
Weapon Bonus - If you pick up a weapon whilst it is still mid air, you get a better version. The Deagle gives you a dual wield version, the shotgun gives you a long rifle-esque shotgun with less spread an recoil, and there will also be better versions for the planned Sniper rifle and Uzi.
Cutting fences - If you picked up a bolt cutter it gets added to your inventory, after which you can hold E for 2 seconds on a fence in order to cut it open.
Zip lines - Simply jump into a zip line gate to enter the zip line. You get off by pressing E or hitting the exit.
Mechanics Planned:
Health & damage - blaming my procrastinating partner for this...
UI/HUD
Exploding Barrels and breakable glass
Shooting mechanics
Sound
Enemies/AI
Multiplayer(?)
Install instructions
Extract the files form the .rar file and execute "Armed Conflict.exe".
Comments
Log in with itch.io to leave a comment.
I played your game and the grappling hook was really fun to use.
Thanks for playing it! Just wanted to say that the zipline is activated by jumping into the zipline post/start, which I think happened at 3:30 (the shaking is part of showing the velocity/air resistance). Also, if you press alt you get an alternative grenade that uses knockback as opposed to damage. And I'm blaming the lack of sound and shooting on my partners haha.